If your schematic have a lot of components, it will be difficult to layout the PCB , so EasyEDA provides a powerful function "Cross Probe And Place".
Topbar > Tools > Cross Probe And Place
Cross Probe And Place will make the footprints' location match the schematic's parts' location as much as it possibly can.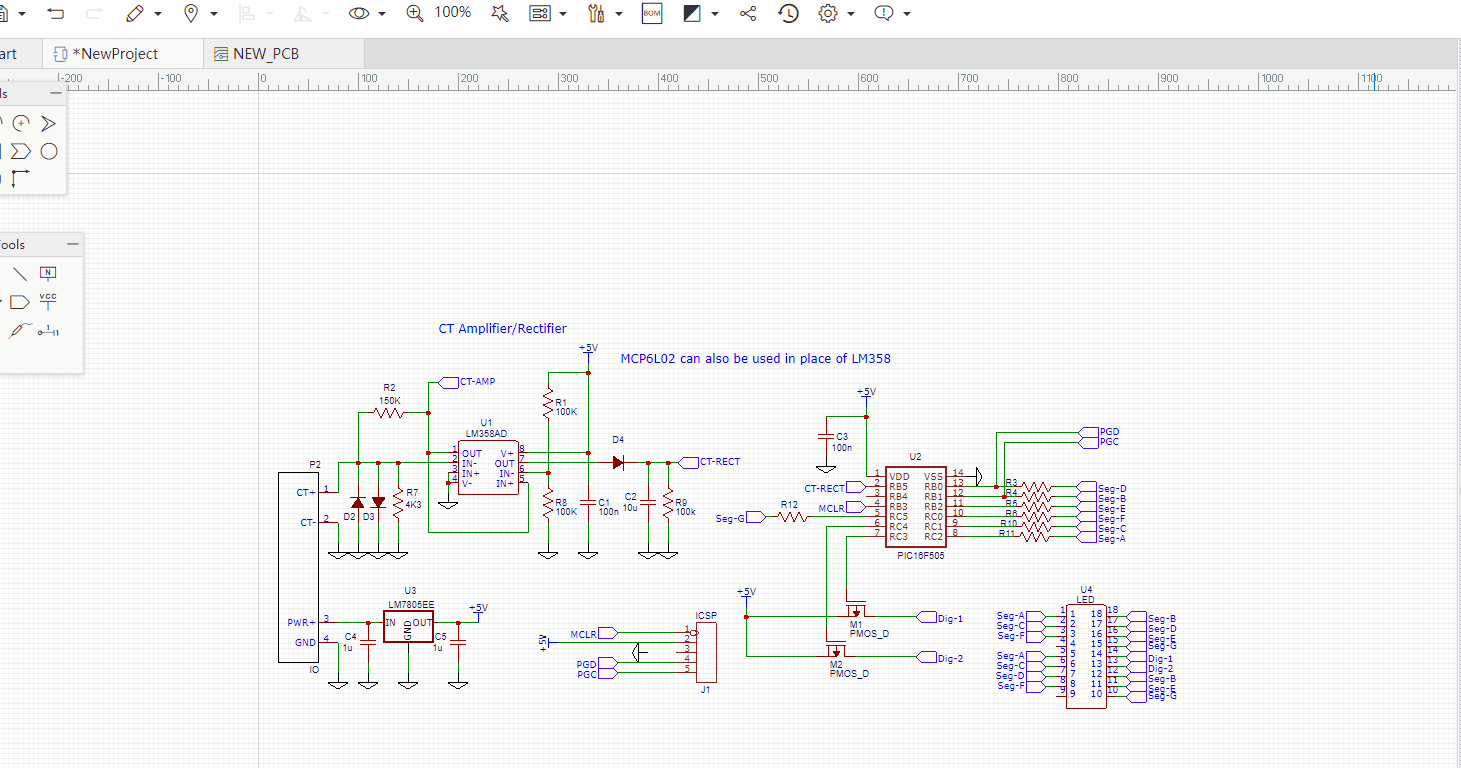 How to use:
Convert the schematic to PCB first, and save at current project.
Select the components area by mouse in the schematic, and then click the "Cross Probe And Place", hotkey "CTRL + SHIFT + X".
The editor will switch to the PCB, and choose the footprints as you selected for waiting for placing.
Right click to place, and the mouse will keep the drag status, its easy for adjusting the footprints' location.
Notice:
You don't need to open PCB first before using this function in the schematic. Editor will open the PCB automatically.
If your project has many PCBs, and didn't open anyone yet, the editor will open the first one automatically; If you already open a PCB, and this function will be valid for this PCB.
---